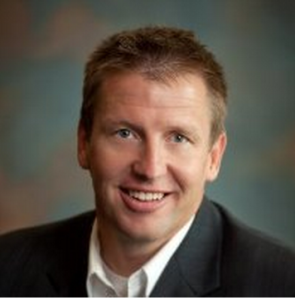 I am a Utah native who first visited American Fork Canyon and rode the Ridge Trail about 20 years ago. The unspoiled views all around and the spectacular alpine scenery is unmatched in Utah. Over the past decades I have spent hundreds of days in the canyon on foot, split-board, mountain bike, motorcycle, four wheel drives and snowmobiles. I have recently been alarmed by Snowbird's aggressiveness in closing access to lands in upper Mary Ellen and mid canyon in Mineral Basin.
I feel that those who love American Fork Canyon need to become informed and involved around what is at stake before it is lost. When my kids were small, we four wheeled up Mary Ellen Gulch and played in the natural waterslides on the stream bottom and explored the mining history. As my son grew we began to snowboard areas on the periphery of Snowbird and came to love the untouched powder and solitude less than 20 miles from home. In winter we came across Coyotes, Mountain Lion and Moose—wild and free and so close to home.
The prime alpine areas of the Wasatch have been or are currently under assault from projects like SkiLink (now defeated) and a scheme to unify and expand resorts called One Wasatch. The prime high alpine terrain that provides so many of us with unspoiled vistas is also the land that resorts covet most and want to make private or quasi private as they expand the acreage inbound and compete for bragging rights around their resorts.
The public needs to become aware and mobilize to keep precious lands unspoiled and timeless vistas intact. Snowbird's proposed expansions into American Fork would limit all sorts of public rights and access to this great area and diminish the wilderness experience from Timpanogos to White Pine and the view shed from areas like the Lone Peak Wilderness. The profits of resorts should not take priority over the greater public and their experience on beloved lands and vistas in and around American Fork. People are migrating to Utah and tech companies because of the unique opportunities to explore nature right in the nearby canyons. There is an economic and social imperative to preserve the amazing wilderness we have right on our doorsteps.
I have an MBA from Brigham Young University and have been an Executive at LANDESK Software prior to retiring in 2014
– Bob
Bob is a mediator on our Protect and Preserve American Fork Canyon and authored this article that is well worth reading and understanding. We appreciate Bob helping educate many of us who have no idea of what might be coming over the mountain and into our backyards.
http://archive.sltrib.com/article.php?id=18183680&itype=storyID